A 30-Year Milestone and a Year of Resilience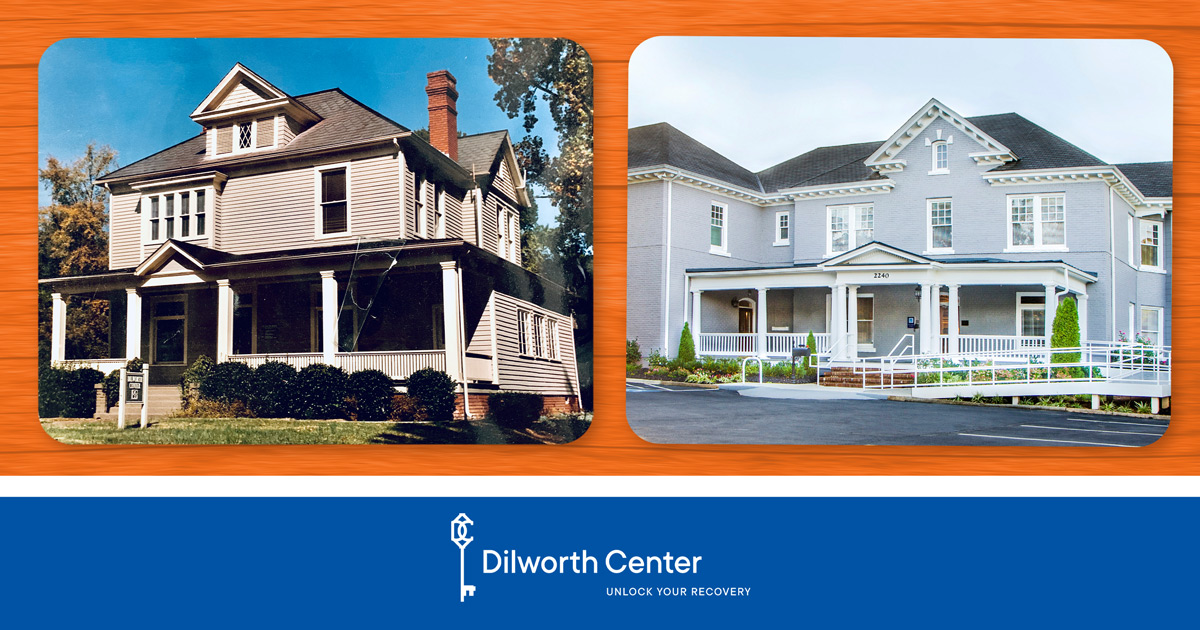 May 1st, 2020 marked 30 years of Dilworth Center helping our community overcome addiction and helping individuals unlock a new and fulfilling life of recovery. Never in a million years did we expect to celebrate this milestone in the midst of a pandemic.
Dilworth Center did not get to be 30 years old without resilience. Last year, resilience demanded that we meet the challenges of the COVID-19 pandemic, adapting and innovating to ensure we could continue to provide patients and their families with unparalleled treatment.
With this as our focus, we've instituted health and safety protocols, reimagined engaged-learning experiences, and took countless other stabilizing measures throughout both our facility and the treatment programs we offer.
As we adapted to our new virtual world, navigating countless pivots and challenges, one thing has remained steadfast…the support of our donors, volunteers, community partners, board members and staff. Your commitment and generosity has helped us not only weather, but thrive during this storm. As we begin 2021, we are set to learn from the challenges of this moment and welcome what the future brings. Through it all, we celebrate your generosity.
Thank you for being a part of Dilworth Center's incredible journey!
Cynthia Sims
Director of Development and Marketing
JD, CFRE
Share This Story