Dilworth Center is now conducting all treatment services through online, telehealth technologies.
The safety of our patients and staff has always been our primary concern.
Dilworth Center supports the corona virus recommendations provided by the Office of the President, the Centers for Disease Control and Prevention (CDC), the Governor of North Carolina and the leadership of Mecklenburg County. We understand that it is important to work together to help end this crisis as soon as possible. At the heart of all of these recommendations is the practice of social distancing.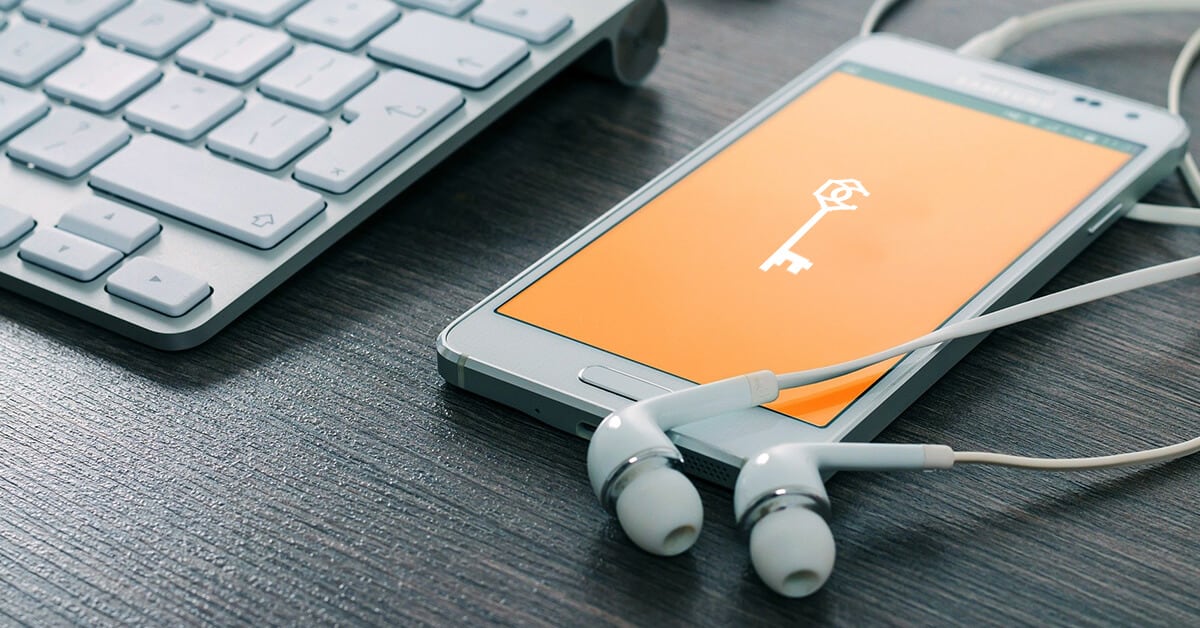 For these reasons, we are announcing that Dilworth Center is now utilizing telehealth technology for all of our treatment programming. For the safety and convenience of our patients and staff, all of our treatment programs are now being held online. These include:
Substance Use Disorder Assessments

Adult Intensive Outpatient Treatment

Young Adult Intensive Outpatient Treatment

Adolescent Intensive Outpatient Treatment

Family Programs

Relapse Prevention Programs

Professionals Program
Dilworth Center has provided premiere addiction treatment services to the greater Charlotte area and surrounding North and South Carolina regions for 30 years. Our intention is continue to provide the finest addiction treatment experience possible during these unprecedented and challenging times. Online treatment will allow anyone, anywhere to participate in safe and effective treatment services.
Dilworth Center will continue to provide online treatment programs for the foreseeable future. If you have any questions about any of our treatment options, please call or email.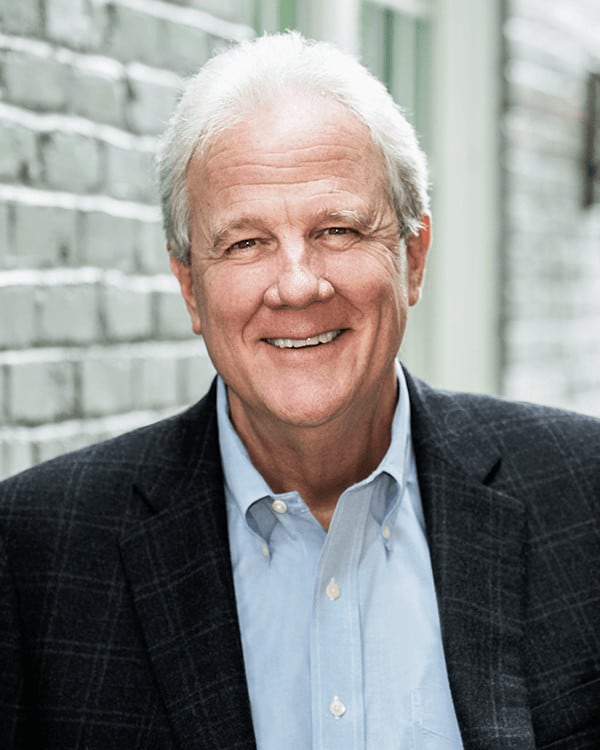 Charles Odell, MSW, MAC, LCAS
CEO and President
704-372-6969