Christina Browning Scholarship Fund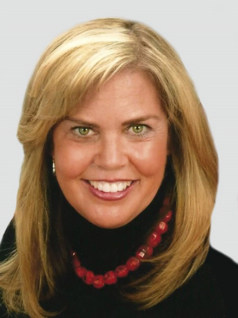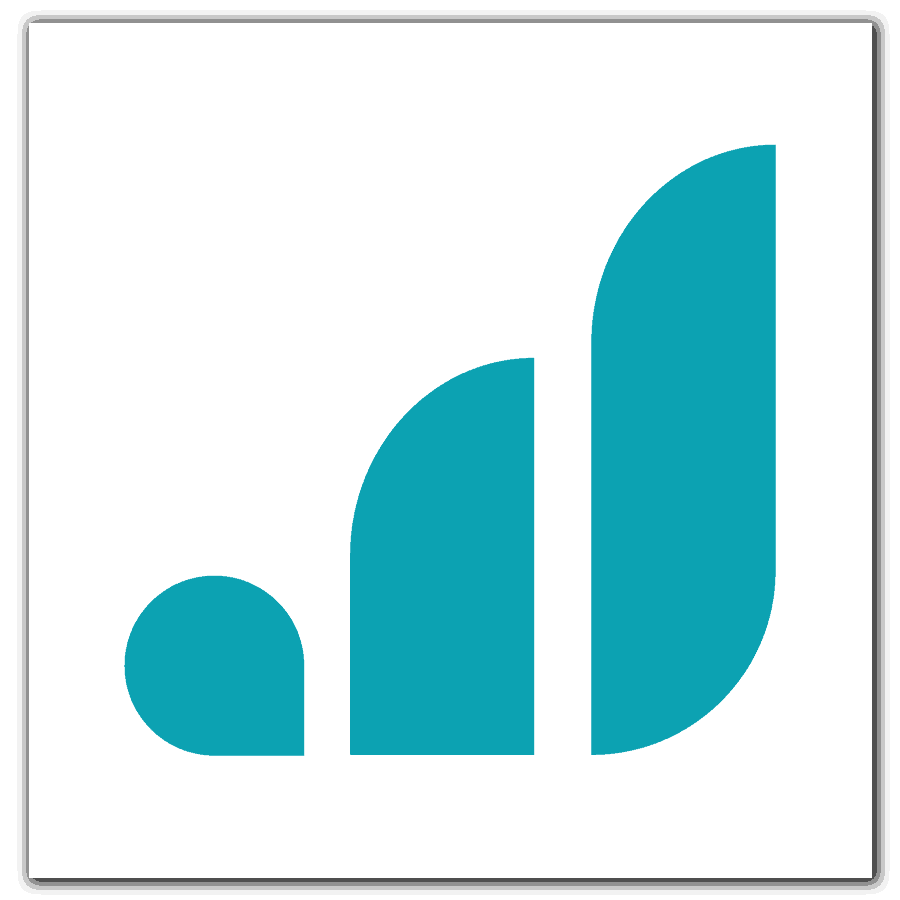 Named in memory of Christina Lynne Browning, Dilworth Center's scholarship fund was established in 2016 to provide financial assistance to those who would not otherwise be able to afford treatment.
In 2018 alone, donations to Dilworth Center allowed us to distribute 200 scholarships to patients, the majority being Mecklenburg County residents. 25% of our patients come to us from treatment centers from across the country.  As the Dilworth Center is a 501(c)(3), not-for-profit organization, all gifts to the scholarship fund are fully tax deductible.
Christina Lynne Browning passed away in Charlotte on May 20, 2015, two days after her 50th birthday. Born in Illinois, Christina spent her childhood years in Hyde Park, a neighborhood on the south side of Chicago. Nicknamed Tina by her family, she attended Smith College in Northampton, MA. After graduating with a Bachelor of Science in History (like her father), she met and married Dave McLaughlin. In 1997, her first daughter, Emily Browning McLaughlin was born.
Her second daughter Margaret Ann Browning McLaughlin was born in 2001. In 2002, her life-long quest to be warm and near her family brought Christina and her family to Charlotte where she lived until her death.As a Senior Vice-President of Bank of America, Christina excelled (as she did in everything) and moved quickly up the ranks. Christina loved her family: her daughters, Maggie and Emily and her parents Peter and Kathy Browning, Carole Shegog and Richard Pardo. As the oldest in the family, she always remembered and told the best stories about her brother Peter and sisters Kim and Jenny.
She readily welcomed and loved her sister-in-law Meike Browning and brother-in-law John Livingston. All loved her dearly and ache terribly in her absence.As a struggling alcoholic, Christina both relied on and helped many people in the recovery community. She was always giving of her time and was lovingly candid with an incredible smile that brought a bright light to many people. The great irony is that she was unable to help herself.
Christina would not want her family to hide her struggle with this awful disease. Instead she would want us to celebrate her giving and loving personality and would want broader recognition and acceptance of addiction as a serious disease.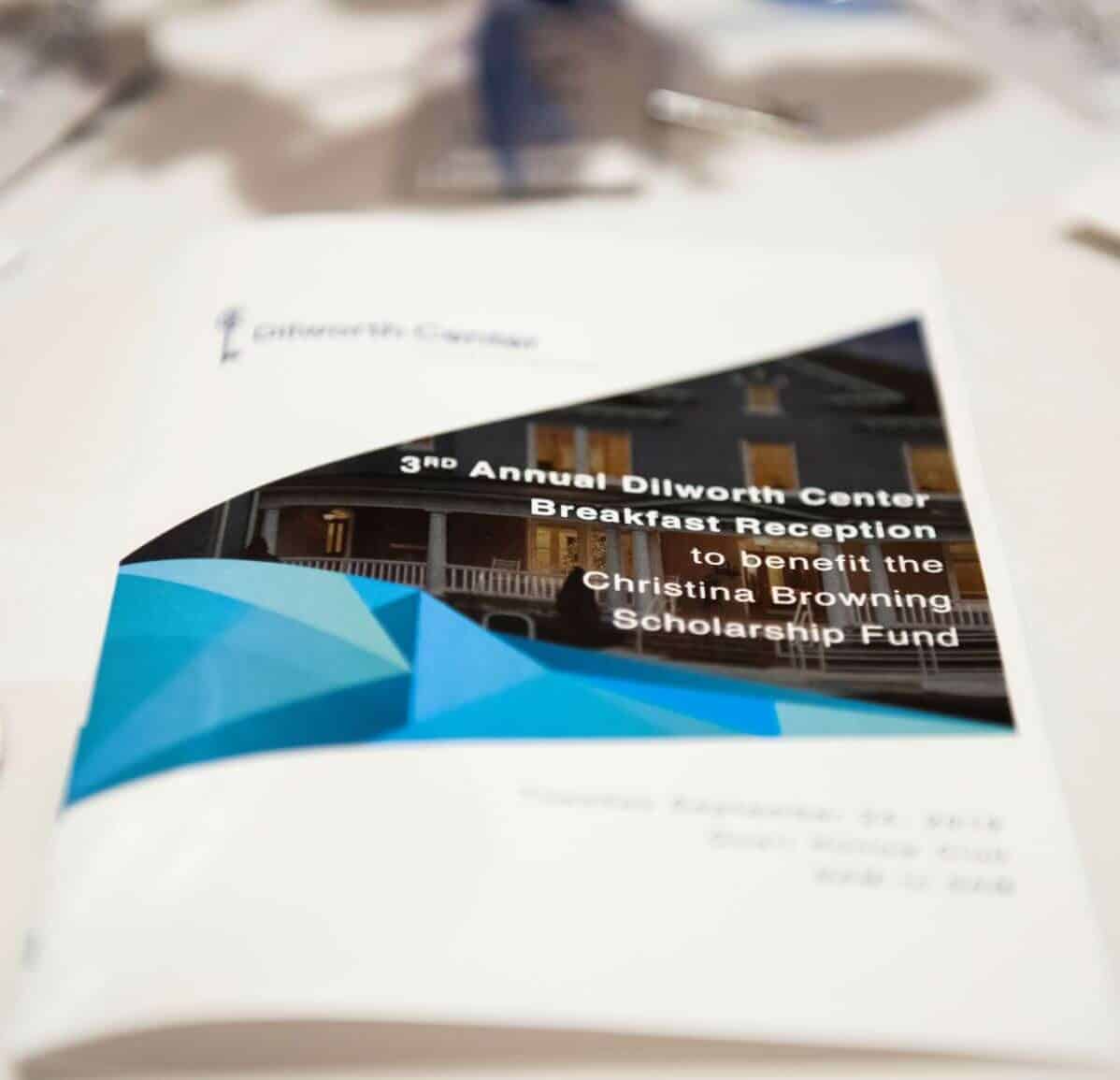 Christina Browning Scholarship Fund Annual Breakfast
Last year, Dilworth Center gave away over $300,000 in scholarships to those who would otherwise have been unable to afford the cost of treatment.
We're grateful to all of the individual participants and community partners who work side by side with Dilworth Center to help us offer life changing services to thousands of citizens in the Charlotte and surrounding communities. Our mission is to provide effective and affordable treatment services for individuals and families affected by alcoholism and drug addiction.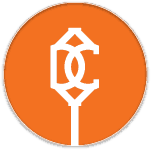 There are many ways to give to Dilworth Center
On Friday, March 27, the House of Representatives and the President signed into law H.R. 748, the third relief package Congress has passed, and the President has signed into law to address the US response to COVID-19. The package, which was passed by the Senate on Wednesday, March 25, is the largest relief package in U.S. history and includes several provisions helpful to the social good sector.
This package assists social good organizations as employers and mission-driven organizations. Here is an overview of six specific provisions of this bill.
Universal Charitable Deduction
This package includes a temporary universal charitable deduction. This deduction will allow all taxpayers, even those who do not currently itemize their deductions, to claim a charitable deduction for cash donations up to $300 through December 31.  Donations to donor advised funds and supporting organizations are not eligible for this deduction.
Adjusted Gross Income Limitation
In this package, adjusted gross income limits on charitable deductions are suspended or adjusted for cash gifts made by individuals and corporations. The adjusted gross income cap for individual taxpayers has been suspended, which increases the cap from 60% to 100% of adjusted gross income. The cap for corporations has been increased from 10% to 25%.
The information above is not intended to be tax or legal advice.  Please consult your legal and/or tax counsel regarding implications of a specific charitable gift.