Give Confidently
Be confident that your charitable giving is truly making a difference.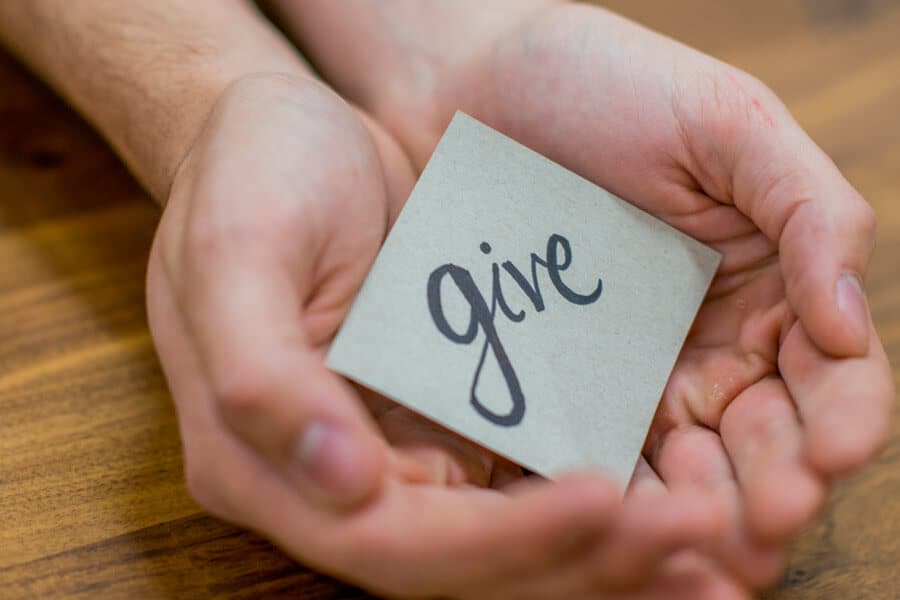 You are the hero in our story. No one beats the disease of addiction alone. Your gifts support scholarships, programming and operational investments for those in crisis.
Chances are you know someone fighting addiction. We are fighting for them. You can help! Your dollars make a difference in the lives of our patients and their families.
Like you, we care deeply that resources are being dedicated to the care, treatment, and recovery of our patients.
Which is why, for thirty years, we've dedicated our financial resources to the sole purpose of recovery for our patients. Dilworth Center is accredited by the Commission on Accreditation of Rehabilitation Facilities (CARF) and licensed in North Carolina. We are staffed by an addiction psychiatrist, Licensed Clinical Addiction Specialists, Certified Substance Abuse Counselors, Licensed Clinical Social Workers, Licensed Professional Counselors, and Licensed Marriage and Family Therapists. Many of our staff members have been with Dilworth Center for more than ten years serving patients as a non-profit organization.
Here's how you can join us in the fight against drug and alcohol addiction: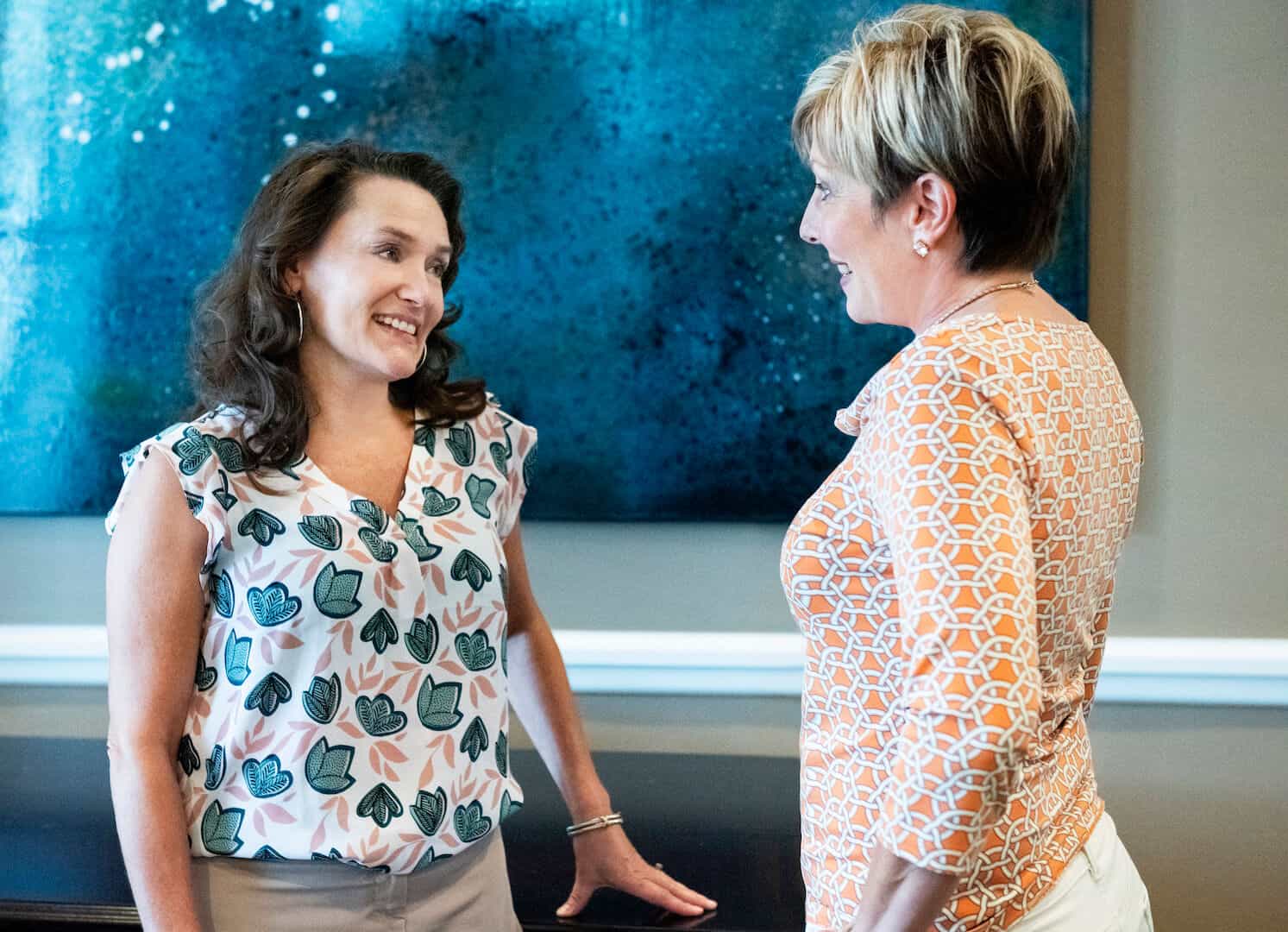 First, click on any of the links below to learn more about ways in which you can support Dilworth Center.
Second, choose an option that best suits you. No donation is too small to make a difference.
Finally, take a look at our Annual Gratitude Report and our feature in The Society Guide Giving Book below to see how you can make a difference for so many families in our community.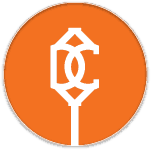 There are many ways to give to Dilworth Center
On Friday, March 27, the House of Representatives and the President signed into law H.R. 748, the third relief package Congress has passed, and the President has signed into law to address the US response to COVID-19. The package, which was passed by the Senate on Wednesday, March 25, is the largest relief package in U.S. history and includes several provisions helpful to the social good sector.
This package assists social good organizations as employers and mission-driven organizations. Here is an overview of six specific provisions of this bill.
Universal Charitable Deduction
This package includes a temporary universal charitable deduction. This deduction will allow all taxpayers, even those who do not currently itemize their deductions, to claim a charitable deduction for cash donations up to $300 through December 31.  Donations to donor advised funds and supporting organizations are not eligible for this deduction.
Adjusted Gross Income Limitation
In this package, adjusted gross income limits on charitable deductions are suspended or adjusted for cash gifts made by individuals and corporations. The adjusted gross income cap for individual taxpayers has been suspended, which increases the cap from 60% to 100% of adjusted gross income. The cap for corporations has been increased from 10% to 25%.
The information above is not intended to be tax or legal advice.  Please consult your legal and/or tax counsel regarding implications of a specific charitable gift.
By supporting Dilworth Center, you are establishing a legacy of support that truly makes a difference in the lives of our patients and family members, and our community as a whole.