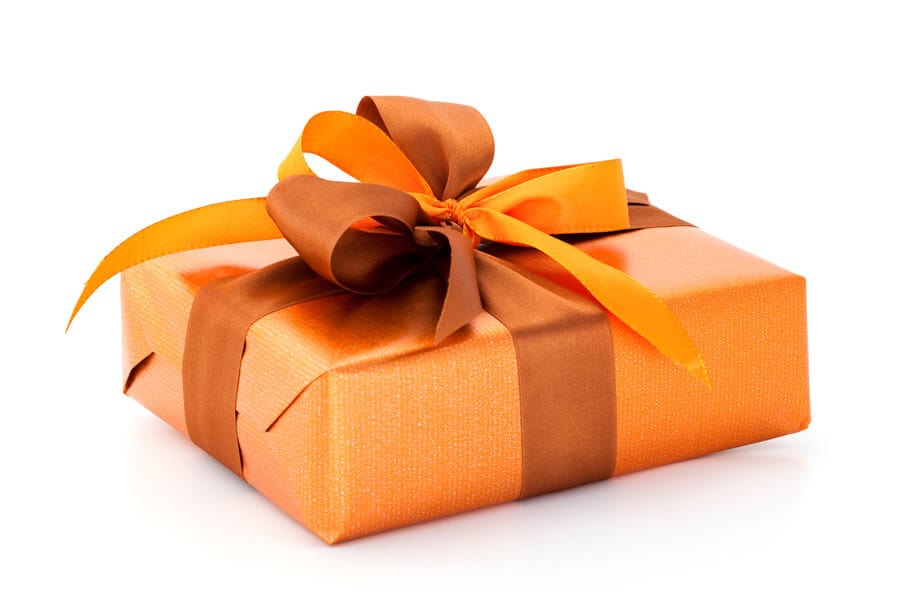 Gifts to Honor and Remember
Losing a loved one is difficult. Gifts made in memory of a loved one are a perfect way to pay tribute to their special life. Memorial gifts allow you the opportunity to perpetuate the memory of your loved one, while at the same time helping others on their recovery journey.
Gifts in honor of someone special are a meaningful way to commemorate the importance of an individual or group and how they have impacted your life and the lives of others. Honor gifts are also a meaningful way to celebrate a birthday or significant anniversary.
When an honor or memorial gift is received, a letter of acknowledgement is sent to the person or persons, as requested by the donor.
PLEASE CONSIDER MAKING AN HONOR OR MEMORIAL GIFT TODAY.
Dilworth Center is a 501(c)(3) organization. Therefore, all donations to Dilworth Center are tax deductible.
Make a Donation
In Honor of Someone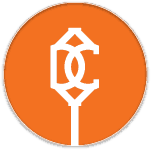 There are many ways to give to Dilworth Center
On Friday, March 27, the House of Representatives and the President signed into law H.R. 748, the third relief package Congress has passed, and the President has signed into law to address the US response to COVID-19. The package, which was passed by the Senate on Wednesday, March 25, is the largest relief package in U.S. history and includes several provisions helpful to the social good sector.
This package assists social good organizations as employers and mission-driven organizations. Here is an overview of six specific provisions of this bill.
Universal Charitable Deduction
This package includes a temporary universal charitable deduction. This deduction will allow all taxpayers, even those who do not currently itemize their deductions, to claim a charitable deduction for cash donations up to $300 through December 31.  Donations to donor advised funds and supporting organizations are not eligible for this deduction.
Adjusted Gross Income Limitation
In this package, adjusted gross income limits on charitable deductions are suspended or adjusted for cash gifts made by individuals and corporations. The adjusted gross income cap for individual taxpayers has been suspended, which increases the cap from 60% to 100% of adjusted gross income. The cap for corporations has been increased from 10% to 25%.
The information above is not intended to be tax or legal advice.  Please consult your legal and/or tax counsel regarding implications of a specific charitable gift.