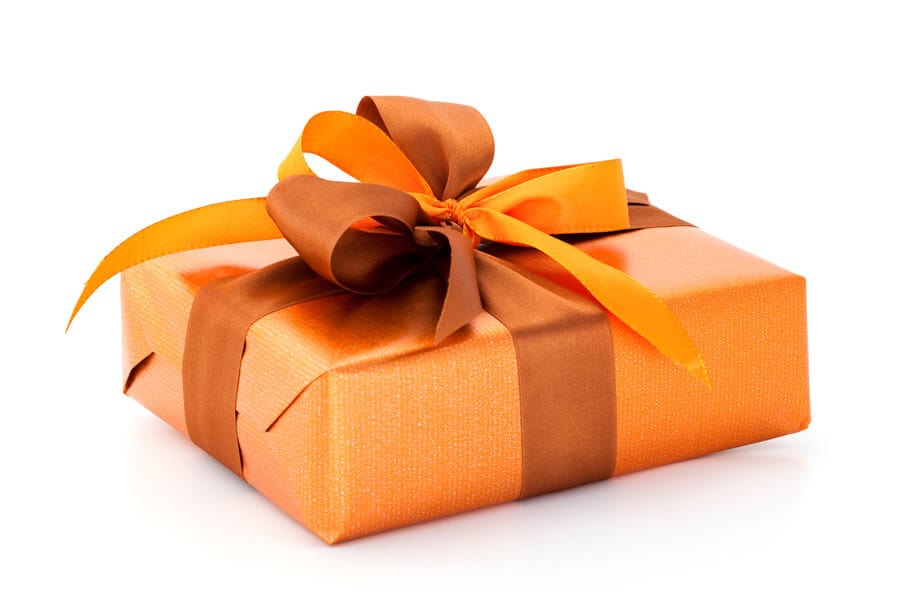 Dilworth Center offers many programming opportunities for which your support is key. Your contributions to our adolescent, young adult and adult programs allow us to meet the needs of our neighbors who are searching for recovery. Your investment advances our mission to provide effective and affordable treatment services for individuals and families affected by alcoholism and drug addiction.
The numbers are staggering. Addiction is America's most neglected disease, impacting 1 in every 3 households. You partnership is key to ensuring those who need help will receive it.
In 2019, our adolescent program was named in memory of Saxon Boswell.
Saxon Boswell was known for his love of adventure and his fullness of heart, which was open to all and closed to none.
After nine years at Charlotte Country Day School, Saxon ventured north to Deerfield Academy in Massachusetts. When he tired of the New England winters, he returned to Charlotte to graduate from Myers Park High School. While attending the University of Alabama, Saxon spent a year at The National Outdoor Leadership School, where he discovered his passion for the beauty and challenges of the outdoors. Committing himself to leadership in the wilderness, Saxon returned to Charlotte to work for the U.S. National Whitewater Center.
Like all great leaders, Saxon excelled at guiding people outside their comfort zones, though he never appeared to be outside his own. However, hidden behind his charm and sense of humor was a struggling alcoholic. At age 24, Saxon lost the battle with addiction. However, his legacy lives on encouraging young adults to brave the wilderness of addiction – to step outside their comfort zones and seek recovery, reclaiming their lives and rediscovering their purpose.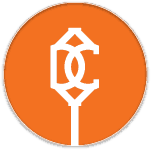 There are many ways to give to Dilworth Center
On Friday, March 27, the House of Representatives and the President signed into law H.R. 748, the third relief package Congress has passed, and the President has signed into law to address the US response to COVID-19. The package, which was passed by the Senate on Wednesday, March 25, is the largest relief package in U.S. history and includes several provisions helpful to the social good sector.
This package assists social good organizations as employers and mission-driven organizations. Here is an overview of six specific provisions of this bill.
Universal Charitable Deduction
This package includes a temporary universal charitable deduction. This deduction will allow all taxpayers, even those who do not currently itemize their deductions, to claim a charitable deduction for cash donations up to $300 through December 31.  Donations to donor advised funds and supporting organizations are not eligible for this deduction.
Adjusted Gross Income Limitation
In this package, adjusted gross income limits on charitable deductions are suspended or adjusted for cash gifts made by individuals and corporations. The adjusted gross income cap for individual taxpayers has been suspended, which increases the cap from 60% to 100% of adjusted gross income. The cap for corporations has been increased from 10% to 25%.
The information above is not intended to be tax or legal advice.  Please consult your legal and/or tax counsel regarding implications of a specific charitable gift.