Christina Browning 'Key To Recovery' Scholarship Breakfast
September 9, 2021
@
8:00 am
–
12:00 pm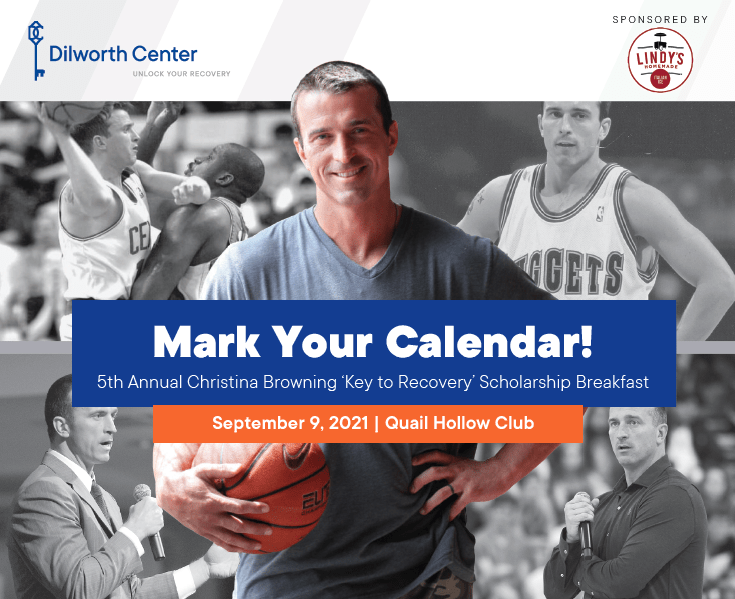 Mark your calendar!
Dilworth Center's 5th Annual Christina Browning 'Key to Recovery' Scholarship Breakfast will take place September 9, 2021 at Quail Hollow Club. Dilworth Center is honored to present Chris Herren, former pro basketball player who was the subject of the ESPN documentary titled "Unguarded", as next year's keynote speaker.
Herren will share his 14-year struggle with drugs and alcohol and will take us on a journey which truly displays the power of addiction. Those who are fortunate enough to hear him will not soon forget his incredible story of despair, inspiration and hope.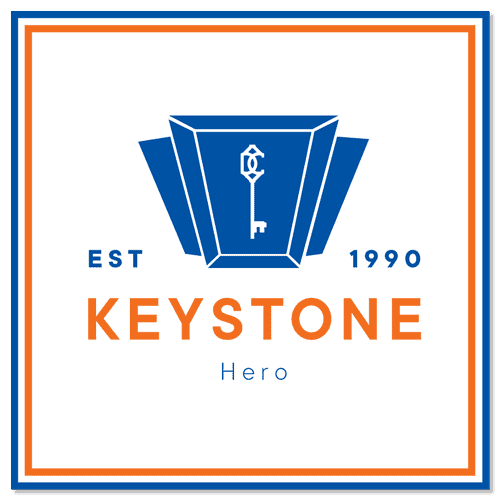 As an added bonus, all Keystone Hero donors will be invited to a private event immediately following the breakfast for the opportunity to meet, chat with and have their photo taken with Chris Herren!