Virtual Event
Pain Recovery in Addiction: Strategies to Improve Pain, Quality of Life and Maintain Sobriety
Virtual Event
October 23, 2020
@
9:00 am
–
11:00 am
Pain Recovery in Addiction: Strategies to Improve Pain, Quality of Life and Maintain Sobriety
Presented By Lakeview Health
Daniel Leavins, DMSc, MSHA, PA-C
WORKSHOP OVERVIEW
Pain is common in addictive disorders. It is important to address ongoing chronic pain in recovery as this can be a trigger for relapse. There are many different types of pain, with different manifestations. Additionally, chronic pain is more complex than on which the Cartesian model, our current medical model, is based. Chronic pain is now considered a disease state with multiple inputs creating neuro-signatures or maps of pain in the brain.
Pain has roots in the same neurochemical and neurobiological pathways as addiction does in the brain. Hence, both disorders can co-exist and exacerbate each other.
Treatment for chronic pain should include approaching chronic pain from multiple angles, in an effort to reduce the alarm system in the body and brain that is constantly going off during chronic pain. Treatment strategies to aid with chronic pain and maintain sobriety should include non-narcotic pain medications, mindfulness, movement, and psychotherapy.
WORKSHOP OBJECTIVES
Objectives:
Define the history of opioids, pain theory and the different types of pain
Review the Neuroscience of Pain
Review the Neuroscience of Addiction
Understand how to assess chronic pain in addiction
Identify strategies to treat pain and aid with maintaining sobriety
WORKSHOP SCHEDULE
9:00 AM – 11:00 AM – "Pain Recovery in Addiction: Strategies to Improve Pain, Quality of Life and Maintain Sobriety"
We have applied to the NC Substance Abuse
Professional Practice Board (NCSAPPB) for
approval of 2 substance abuse specific credits.
About the Presenter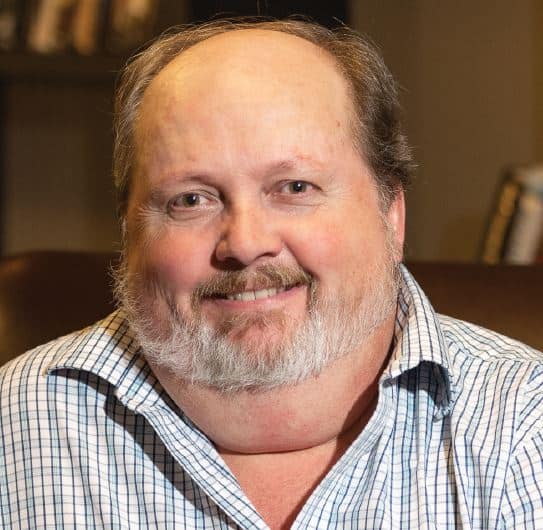 Daniel Leavins, DMSc,MSHA,PA-c is a physician assistant affiliated with Lakeview Health in Jacksonville, Florida. He attended Florida State University, University of Alabama at Birmingham, University of St. Francis and University of Lynchburg. He has worked in addiction medicine since 2006 and previously interventional pain management from 2000-2006. PA Leavins is responsible for providing both addiction and pain management services at Lakeview Health.