Virtual Event
Passionately Aiming at Nothing: The Imperative Nature of Foundational Ethics
Virtual Event
January 22
@
9:00 am
–
12:00 pm
Passionately Aiming at Nothing: The Imperative Nature of Foundational Ethics
Presented by Origins Behavioral Healthcare
Dr. John Dyben, DHSc, MCAP, CMHP
WORKSHOP OVERVIEW
Today, more than ever, ethics and ethical practice are at the forefront of conversations in behavioral healthcare.  While this is an important trend, many are finding themselves passionately labeling activities as "ethical" or "unethical" based essentially on the opinions of others or "trusting their gut."  The danger of this approach is that it can leave us passionately wanting to do what is right, but without the objective methods for knowing what is actually the best thing to do.
Ethics as a discipline is the foundation of all clinical, medical, and care giving professions. Based on certain principles, ethics is far more than following a set of rules and requires work and practice to be well integrated into professional work. This workshop will present the foundational principles of ethical behavior for helping professionals. Participants will be presented with tools for ethical decision making in the face of dilemmas and will explore practical examples of application of these tools. It's WAY more fun than it sounds!
WORKSHOP OBJECTIVES
At the conclusion of this training, participants will be able to:
define and describe key terms and concepts relating to ethics for helping professionals.
identify underlying principles that serve as the foundation for healthy professional ethics.
utilize vignettes to demonstrate the ability to work through ethical dilemmas.
WORKSHOP SCHEDULE
9:00 am – 12:00 pm Passionately Aiming at Nothing: The Imperative Nature of Foundational Ethics
We have applied to the NC Substance Abuse
Professional Practice Board (NCSAPPB) for
approval of 3 substance abuse specific credits.
About the Presenter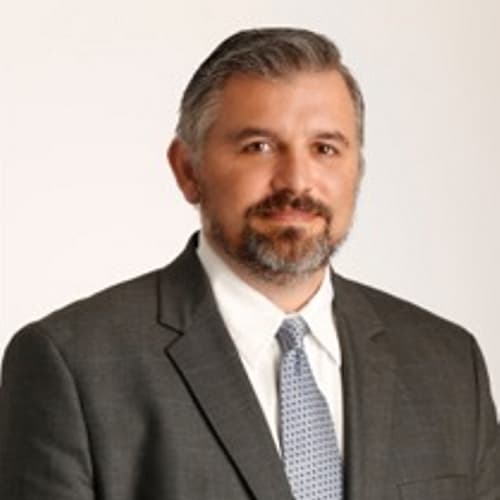 Dr. John Dyben serves as the Chief Clinical Officer for Origins Behavioral Healthcare. In this capacity he provides both academic and clinical supervisory support to all of Origins' programs. John's academic background includes degrees in Psychology (BS), Conflict (MA), Management (MS), and a Doctor of Health Science, with his doctoral practicum having focused on the dynamics, epidemiology, and treatment of substance use and mental health disorders in older adults. John is an ordained pastor, clinically trained chaplain, and board certified as both a Master Addictions Professional and a Mental Health Professional in the State of Florida. In addition to his clinical work, John lectures in multiple professional and academic venues on topics related to science, health, spirituality and ethics, and he was an adjunct professor at Palm Beach State College for 12 years.