Virtual Event
Workshop | Overdoses and the Addiction Epidemic
Virtual Event
July 24, 2020
@
8:30 am
–
12:30 pm
Overdoses and the Addiction Epidemic: Ethical and Proficient Treatment Responses to a Community Crisis
Presented By
Charles Odell, MSW, MAC, LCAS
WORKSHOP OVERVIEW
Addiction to opioids and other drugs have created a crisis across our country and within our community. This epidemic within a pandemic (COVID-19) is showing additional signs of escalations and complications. More people are abusing more substances than ever before. Overdose deaths continue to skyrocket. Illegal substances are easier to get than at any other time in our history, in part due to Dark Net marketplaces. Although substance use disorder treatment services are available in many communities, the proliferation of unethical and ineffective treatment providers is at an all-time high. It is often difficult for consumers to accurately differentiate between effective and ineffective treatment programs. Additionally, telehealth services are not always available at some treatment providers further limiting treatment choices for consumers.
This workshop will examine current drug use trends both locally and nationally. Particular focus will be on overdoses and how the use of Dark Net marketplaces has exacerbated the addiction epidemic. Preliminary data regarding the effects of COVID-19 on current drug use trends will be examined. We will discuss the proliferation of unethical and predatory treatment provider practices including patient poaching, patient brokering and insurance fraud. We will describe the qualities of proficient and ethical addiction treatment operations, and core competencies for addiction treatment providers as defined by the National Association of Addiction Treatment Providers (NAATP).
WORKSHOP OBJECTIVES
Understand current drug use patterns nationally and locally
Examine drug overdose trends nationally and locally
Gain knowledge regarding various types of opioids including heroin and Fentanyl
Gain knowledge of the deep web, the dark net and Darknet market places
Examine the practices of unethical and illegal practices of predatory addiction treatment programs including the "Florida Shuffle"
Gain understanding of ethical practices of addiction treatment programs
Learn how to identify ethical and proficient treatment programs in making referrals for your clients and patients
WORKSHOP SCHEDULE
9:00 AM – The current addiction epidemic: drug use trends, COVID-19, overdoses and the Dark Net marketplaces
10:30 AM – Break
10:45 AM – Unethical and predatory treatment provider practices. Qualities of ethical and proficient treatment operations and their core competencies
12:00 Noon – Q&A
12:15 PM – Finish
We have applied to the NC Substance Abuse
Professional Practice Board (NCSAPPB) for
approval of 3 substance abuse specific credits.
About the Presenter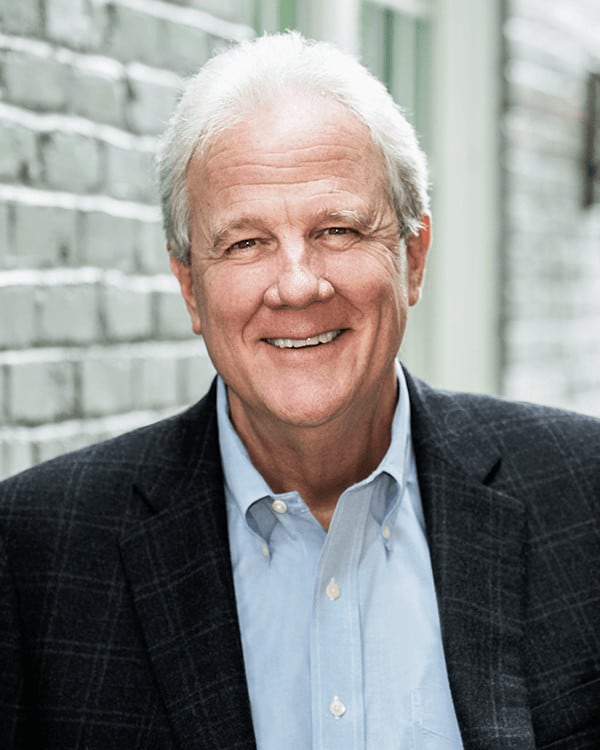 Charles Odell is the Chief Executive Officer and President of Dilworth Center where he has worked since 1995. Mr. Odell has worked in the field of substance use disorder treatment since 1983. Dilworth Center is a private, non-profit organization providing substance use disorder treatment programs for adults, young adults, adolescents and families.
Mr. Odell received a Bachelor of Arts from the University of North Carolina at Charlotte and a Master of Social Work from the University of North Carolina at Chapel Hill. He is a Master Addiction Counselor and a Licensed Clinical Addictions Specialist. Mr. Odell serves on the Advisory Board of the Dr. Jonnie H. McLeod Institute on Addiction at the University of North Carolina at Charlotte. He also serves on the National Advisory Committee for the National Association of Addiction Treatment Providers (NAATP) Outcomes and Measures Program. Mr. Odell is married to Sydney, and they have two sons, Alex and Andy.