Gain the insights of drug and alcohol addiction specialists.
•Assessment •Communication •Support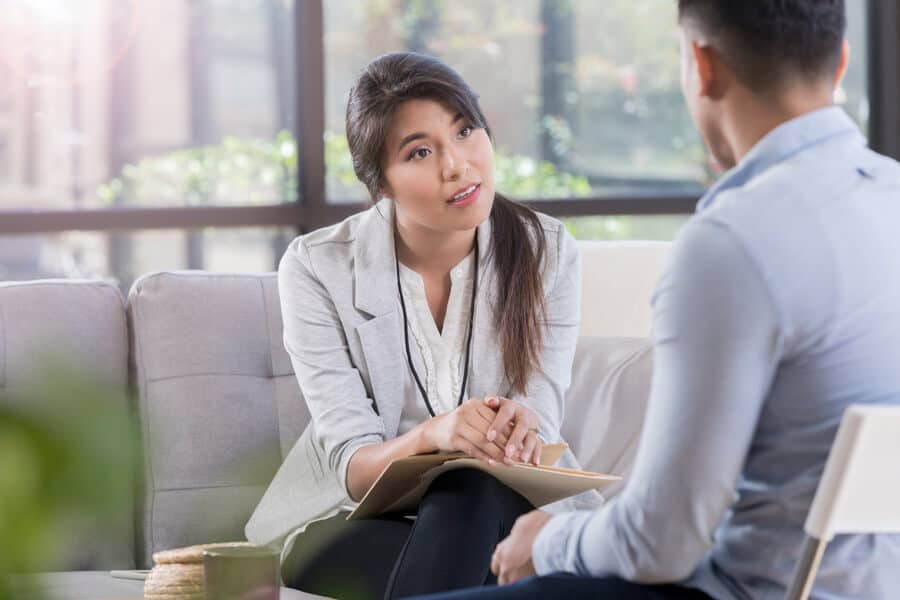 We are a nonprofit treatment center
that has served our community as addiction recovery specialists for thirty years. We utilize evidence-based practices in our comprehensive treatment regimen, ensuring wraparound care for both addiction and mental health disorders. Dilworth Center is accredited by the Commission of Accreditation of Rehabilitation Facilities, and staffed by Licensed Clinical Addiction Specialists and Counselors with many on our staff averaging more than ten years serving patients.
Collaborate with Dilworth Center to care for your clients and to treat every facet of their disease. With over 250 years of combined experience in the field of addiction treatment, our team offers the clinical expertise to determine if your client has a substance use disorder.
We are in-network with most major insurance companies and available to check and explain benefits, as well as assist in making all necessary financial arrangements.
Our Treatment Philosophy
Recovery from substance use disorders begins with complete abstinence from all mood-altering substances. We have found that the best single mechanism for ensuring long-term recovery is active participation in mutual-help groups such as Alcoholics Anonymous (AA) or Narcotics Anonymous (NA). We believe that throughout the treatment process our patients, as well as their families, deserve the same dignity and quality of care as those suffering from any other disease.
Mental Health
Our medical director is board certified in addiction psychiatry and recognized throughout the industry for his treatment of co-occurring substance use and mental health disorders. Upon admission, patients have the option to meet with our medical director to properly assess and treat conditions caused or complicated by addiction. Over the past 30 years, we have developed strong relationships with community mental health providers and can help direct your clients to additional community support, if they do not have a current provider.
Are you wanting to obtain aftercare placement for your residential client, or looking for a second opinion for a client in your care?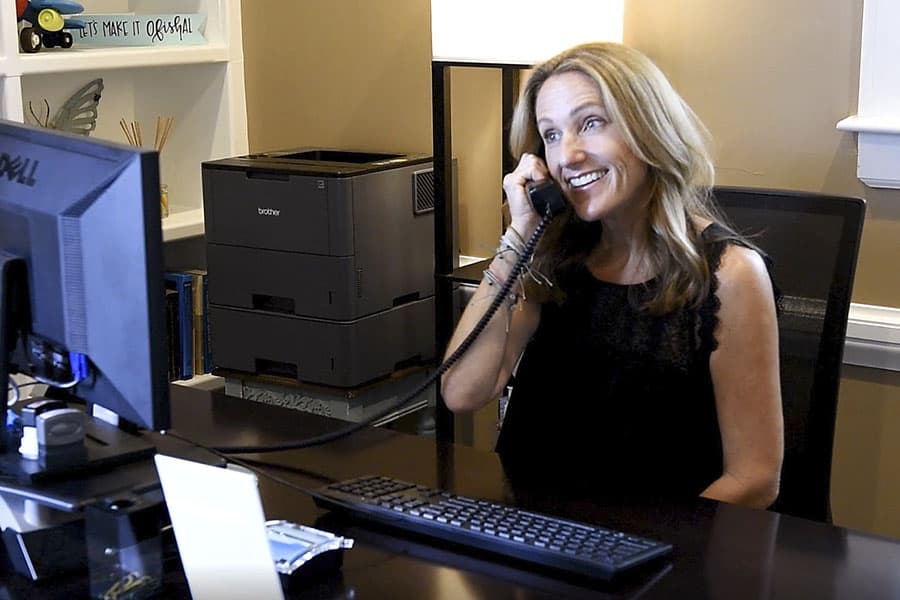 First, Call us.
Speak to one of our counselors to obtain details of our programs and ways in which we may be of service to your clients.
704-372-6969
Next, refer your client to us. If possible, have them call from your office, to ensure they schedule an appointment.
Finally, gain clarity and insight from our client assessment process. Our counselors will provide you with proactive communication concerning the status and progress of your client.